About the topic - Dr. Waltraut Ruland, counselling Agricultural Chamber of NRW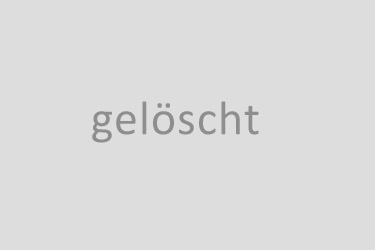 According to its surface of agricultural land, North Rhine-Westphalia – often referred to as the land of coal and steel – is the third biggest agricultural region in Germany. It features a highly specialised agriculture that is professionally organised by division of labour and successfully serves both regional and international markets. This includes agriculture and horticulture for conventionally and ecologically producing companies.
There are also 18 million consumers living in North Rhine-Westphalia who observe agricultural production with a critical eye. This conflict between social demands to the production process on the one hand and market requirements on the other hand particularly affects farmer families who feel exposed to unreasonable criticism. A form of criticism, that is hard to bear, in view of big price cuts of agricultural produce, and which even more increases the structural changes. However, this conflict also affects the consultants who closely coop-erate with companies and experience the structural changes at first hand.
Certainly, the huge amount of consumers offers favourable opportunities in all market segments which involve direct customer contact. Direct marketing, on-farm tourism or farm-to-table are established sources of income. Topics, such as health promotion, therapy and care, complement the range of services offered by agricultural companies.
The 56th IALB conference deliberately put this item on the agenda. The agricultural specialist counselling in North Rhine-Westphalia – the most populous German federal state that also features a highly specialised agricultural production – belongs to the Agricultural Chamber of NRW and is therefore deeply rooted in the agricultural self-administration. The aim will be to show development prospects for agricultural companies. Which role will counselling play in this aspect? Which instruments and methods should be applied in order to be successful? The workshops, excursions and lectures will deal with this topic under the headlines of politics, animal welfare, environment and marketing. These issues will be discussed during an open exchange of ideas and approaches to the problems will be developed in an international network on the conference in Münster.
Dr. Waltraut Ruland
Counselling Agricultural Chamber of North Rhine-Westphalia